The energy market
PETERCEM SENSORS, expert in voltage and current sensors for energy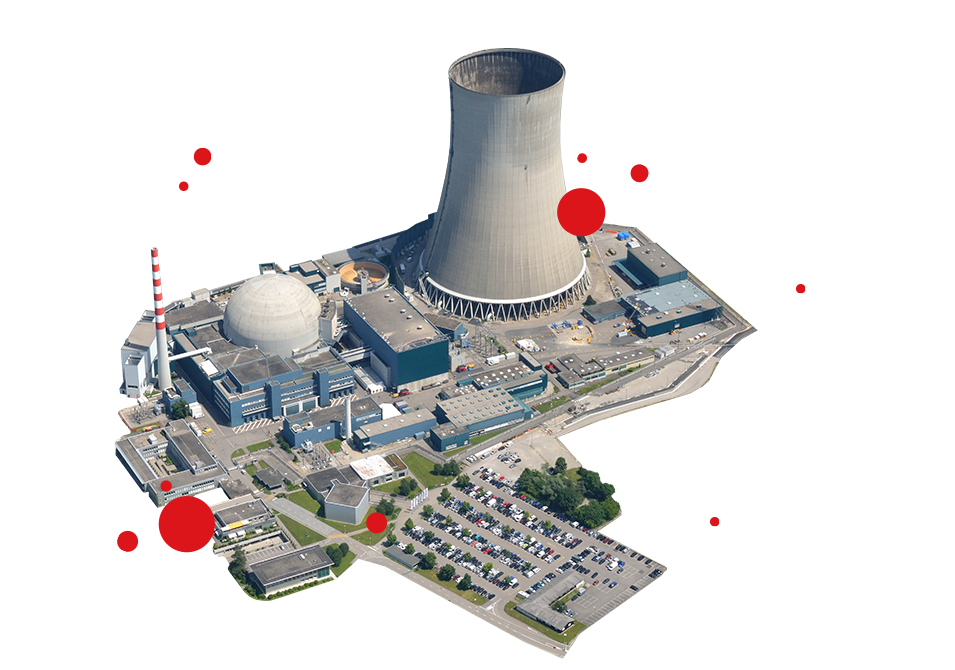 PETERCEM supports you with measurement solutions throughout the energy production chain. We offer solutions adapted to each stage where precise current and voltage measurements are required.
Our added values
We respond to the specific constraints of our customers, such as
Magnetic and/or electrical shielding to meet the constraints of the customer's environment
Optimization of the assembly process and assembly of the finished product
Better voltage detection capability due to extended range (> 30,000 V)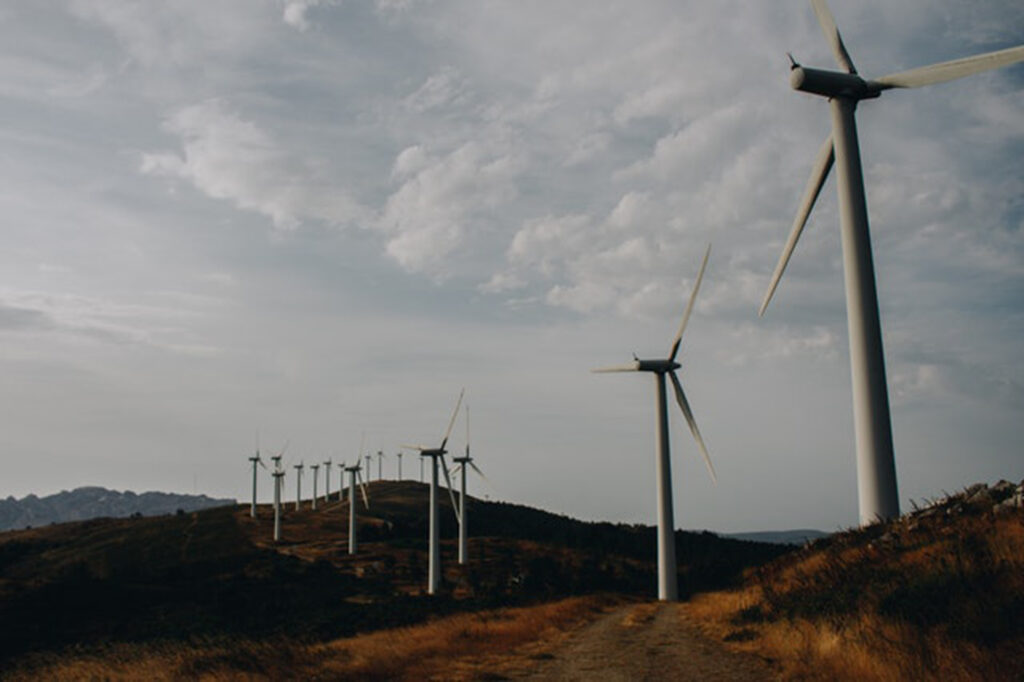 A wide range of products for 40 years
Our product range addresses different measuring ranges:
Up to 40,000 A for current sensors
Up to 5,000 V for voltage sensors and detectors
Our 100% resined sensors are resistant to shocks, vibrations, extreme temperatures (-55 °C to +105 °C) and electromagnetic disturbances.
Our experience of more than 40 years allows us to answer your specific requests, and to your particular problems for which we adapt our standard product in custom product.