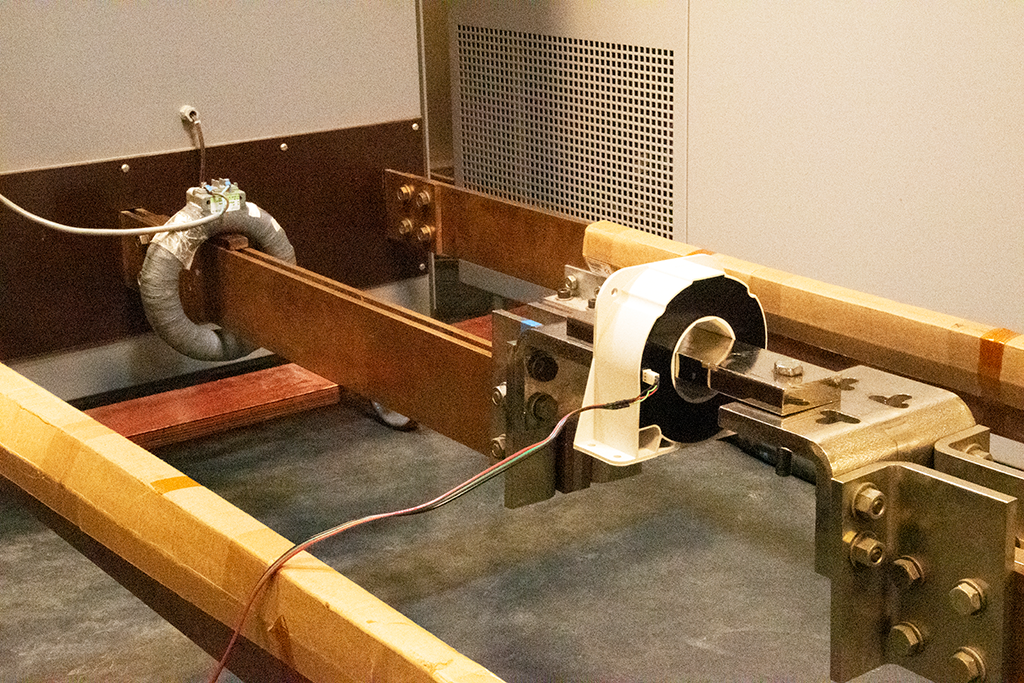 Our knowledge
We specialize in markets with high expactations in terms of shock, vibration, temperature, humidity, radiation, etc. Our current and voltage sensor solutions are designed and qualified to meet these requirements.
Our sales teams support our customers from A to Z in the definition of their project and adapt our standard products into a custom product:
Choice of sensor
Application parameters and magnetic simulation
Connections adapted to the needs of the application (shielded cables, lengths, inserts, screws, etc.)
Adapted reliability calculation
With more than 50 years of experience, we respond to customers' needs for reliability, precision and high robustness to electrical disturbances.
Our testing laboratories
Quality is essential. We carry out various types of tests in-house, thanks to our laboratory equipped with state-of-the-art equipment:
Investigative testing to validate the development of our products
Qualification test of our products
These robustness tests (electrical, mechanical, magnetic) or environmental tests (temperature variation tests, waterproofing) are performed by our team of experts.
Moreover, at each stage of manufacturing, our products are controlled to ensure their functionality: burn-in, dielectric (associated with partial load), functional tests.
All of these tests allow us to ensure the highest quality and technicality of our products.