Energy
Wind Energy - VESTAS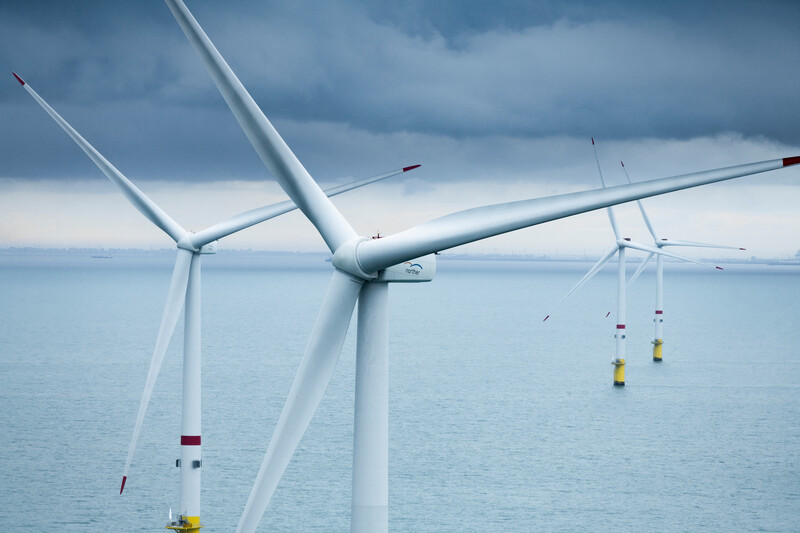 Vestas is one of the world's leading companies in the field of renewable energy. They design, manufacture, install and maintain wind turbines worldwide (+136 GW of wind turbines in 84 countries).
For many years, we have been working with our customer VESTAS by providing them with current and voltage transducer solutions for their wind turbines, especially for offshore applications with the V164 turbine.
Within each converter present in the turbines, two complementary product ranges are integrated:
NCS125: our standard current sensor has been adapted for easy integration and mounting in the customer's application. We have created a specific version with a 5m long cable outlet plus the addition of a connector that allows a real "plug & play" type of mounting.
CS2000: our current sensor, initially designed for the railway market, is used for the energy market. Thanks to its robustness, it is more reliable against electromagnetic disturbances.
PETERCEM is your ideal partner to develop a solution adapted to your needs from our standard product range!
Follow us:
Want to know more about our projects? Follow us on social networks and/or subscribe to our newsletter!